As a legal professional, you work hard providing the best care and legal services for your clients. As an IT company that specializes in protecting sensitive data, SolutionStart partners with businesses like yours to remove the hassle of technology so you can stay focused on your legal practice and clients. Whether you operate a single or multi-location business, SolutionStart is here to help you every step of the way. We provide IT services for law firms that practice Family, Business, Civil, Criminal, Environmental, Health, Immigration, Real Estate, Tax Law, and more.
---
If you are looking for an A+ IT company, look no further! We went through a rough time finding a company that could give us the customer service we needed.
We are a large office with 20+ computers. After checking references we decided to partner with SolutionStart. We are very satisfied with their knowledge and support.
The peace of mind in having secure and seamless technology is what I am most thankful for.
The success of my office is directly related to the wonderful people, like you, that have played such a pivotal role in my success.

IT Services for Law Firms
---
Technology Solutions
Our technology solutions are designed to meet the needs of a legal practice.
Managed Services
Our IT experts identify and design the best solutions to meet the needs of your practice with room to grow.
Client Support
Our support team is just a phone call or click away, ready to assist you.
Hardware & Software Services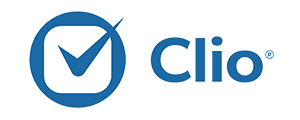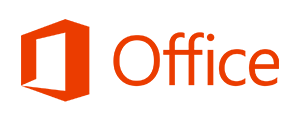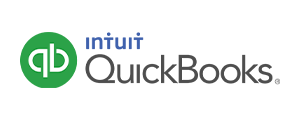 Frequently Asked Questions
---
Since our founding in 2000, it has been our mission to provide complete, secure and compliant technology solutions to empower our clients to focus on their business and customer relationships. We are friendly, driven, and trusted IT experts that are here to help you succeed.