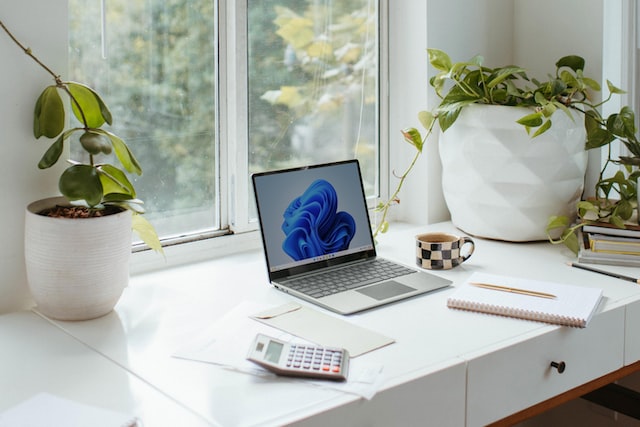 ---
---
---
---
As of January 10, 2023, Microsoft no longer provides technical support or security updates for Windows 8.1. Depending on your computer's current hardware specifications it may or may not be possible to upgrade to a currently supported version of Windows.
Will my computers running Windows 8 stop working?
Computers running Windows 8 will continue to function, but Microsoft will not provide any technical support or security updates.
What should I do if my business computers are affected?
Whenever your business needs to make decisions regarding technology, we always recommend our clients consult with their SolutionStart account manager to discuss any planned or potential changes. It is critical to assess your current technical setup to see if it can handle the changes your business needs or wants to make which includes upgrading to a currently supported version of Windows.
Why should I consider upgrading the computer when only Windows 8 is no longer supported?
After your SolutionStart account manager reviews your current technical setup, they might advise you to upgrade the computer currently running Windows 8. One reason for this might be that your current computer's hardware specifications are not capable of meeting the minimum technical requirements of the newer actively supported version of Windows. Another reason might be that your current computer is built with older hardware components that may soon struggle to run other business software or hardware your business relies on.
---
SolutionStart's mission is to help our clients overcome technology issues so that they can focus on building their business and customer relationships. Our success is derived from our client's success. If your business is affected by Microsoft Windows 8 End of Life, please contact your SolutionStart account manager.
---
---
---
---