Technology Solutions
Our technology solutions are specifically designed to meet the needs of a modern practice. Our enterprise hardware solutions are configured to meet the demands of any practice, from telecommunications to patient comfort.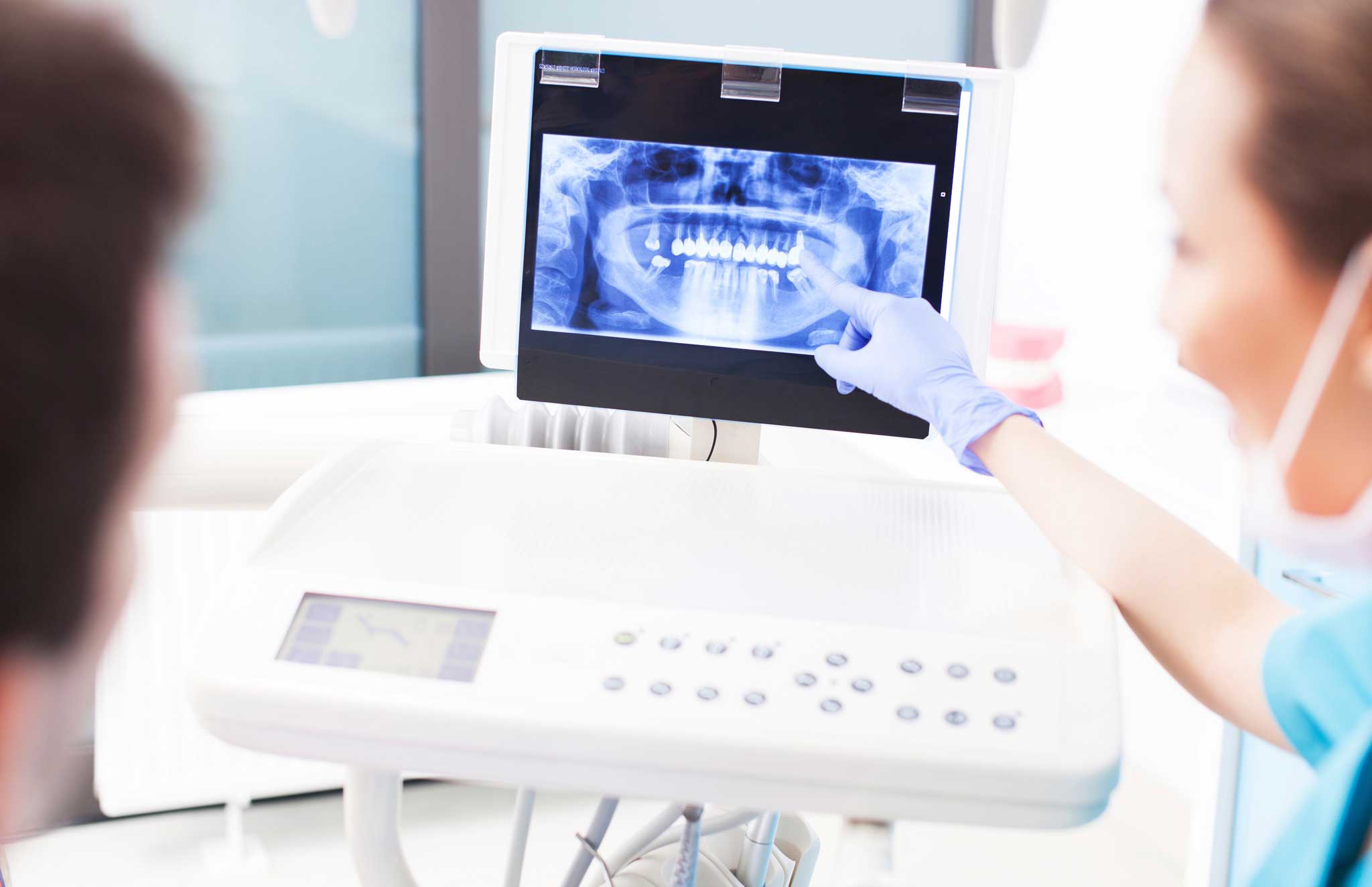 ---
Hardware

Enterprise hardware solutions designed specifically to accommodate the needs of a modern dental practice.

Cabling

We don't just run cable for your practice. We design, install, and test every foot of installed cable to ensure maximum speed and continuity of data.

Multi-Location Management

Server solutions to support a single practice or a multi-location practice, no matter the distance between them.

Conventional Backup Solutions

Backup solutions that work, providing redundancy and security in one process.
Network Design and Architecture

We design a network to accommodate all your current needs while at the same time providing your practice a secure and solid technology foundation for your practice to grow from.

Network Takeover

Your technology should work for you, not against you. We can take over any existing network that is a liability for your practice, de-tangle it, and transform it in to an asset. Allowing you to focus your energy on delivering a higher standard of patient care.

Data Migration and Conversion

We will migrate any existing data to our secure hardware solutions, including conversions of practice management software and imaging programs. There is no type or amount of data we can't manage for you.
Cloud Backup

Remote, online, and managed backup service that provides your office with a secure and encrypted system for the backup, storage, and recovery of all your practices' data.

Phone Systems

Featuring AllWorx Phone Systems, we offer VoIP phone solutions to support all the telecom needs of a practice.

Audio / Visual

From TV's to PlayStation's, we offer a full array of audio visual products tailored to showcase your patients and your practice.