---
Meet Jimmy Georgiou, President & CEO
---
---
---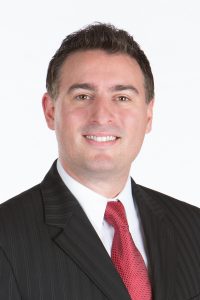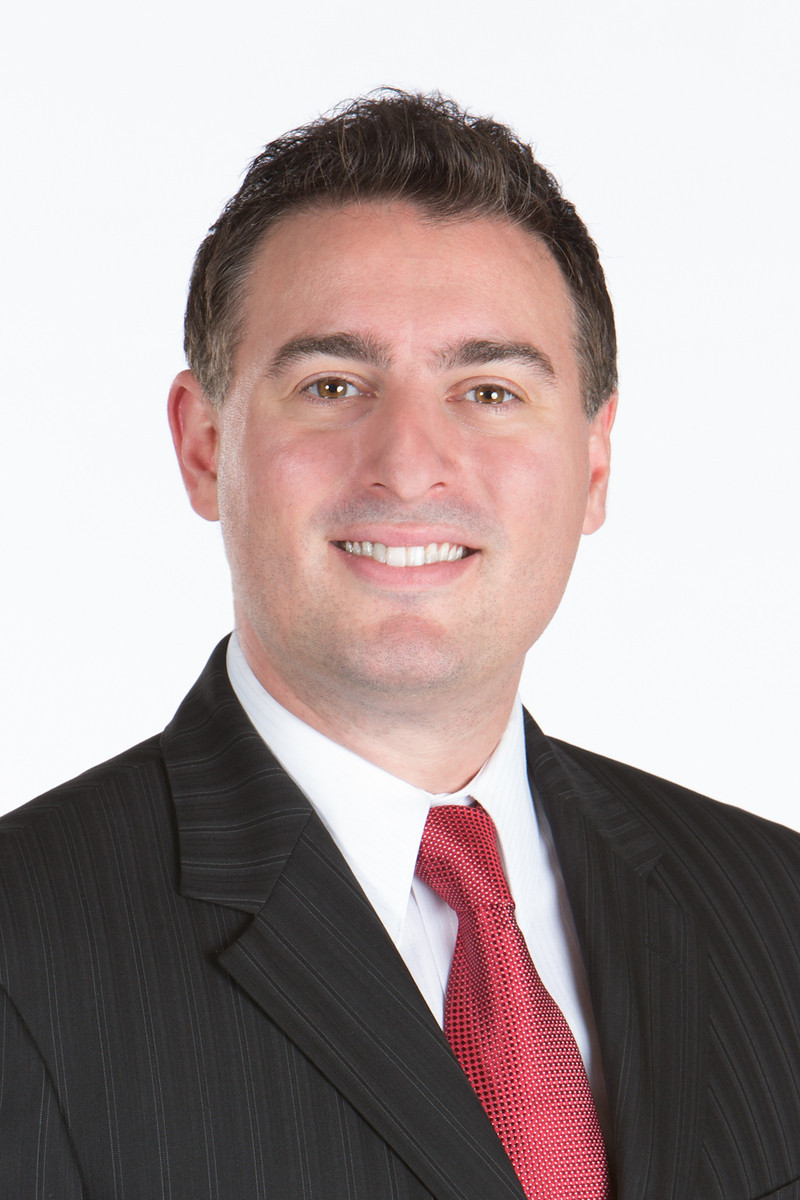 Jimmy Georgiou is the Founder and CEO of SolutionStart, a leading provider of technology solutions and services. Jimmy has over 22 years of strong experience in Information Technology. He has established a proven track record of working with clients to understand their strategic objectives in designing and implementing technology solutions into the demanding computer and network environments of a dental office.
As President, he led his team as a client, Mint Hill Dentistry, won the National Dental Office Design award, awarded by the American Dental Association (ADA) in Hawaii in 2009.
In conjunction with providing guidance from a technology standpoint, Jimmy began to focus on the impact of HIPAA within the dental industry. After several years of studying and fully understanding the role technology will play in this field, he launched a second company, Aspida, to better address these mandates and regulations. Their first offering, Aspida Mail, has proven to be one of the easiest and safest HIPAA Compliant encrypted email solutions in the industry.
SolutionStart was featured in an article on '10 Practice Predictions for 2015' in Dental Product Reports. Dr. John Flucke, Editor of Dental Products Report, highlighting their expertise in the field: "This past summer, I spent a day with the smart people at SolutionStart. In addition to being a first-class integration and IT security firm, the company also has an on-staff HIPAA expert."
Jimmy is an industry leader in the areas of HIPAA and dental technology and has educated hundreds of dentists and dental professionals through his presentations at Industry Annual Sessions, Dental Society Meetings and Study Clubs. Notable engagements listed below:
Hinman Dental Meeting (Atlanta, GA)
Yankee Dental Congress Show (Boston, MA)
UNC School of Dentistry (Chapel Hill, NC)
American Association of Oral and Maxillofacial Surgeons Annual Session (Orlando, FL) (Washington, DC)
American Association of Dental Office Management (Raleigh, NC)
Oregon Dental Association Annual Meeting (Portland, OR)
North Carolina Dental Society Annual Meeting (Myrtle Beach, SC)
Patterson Dental Branch Sales Meeting (Charlotte, NC) (Columbia, SC) (Charleston, SC)
Dental Health Products, Inc. National Sales Meeting (Green Bay, WI)
North Carolina Association of Dental Office Managers (Raleigh, NC)
Guilford Country Dental Society (Greensboro, NC)
Buncombe County Dental Society (Asheville, NC)
---
---
---
---