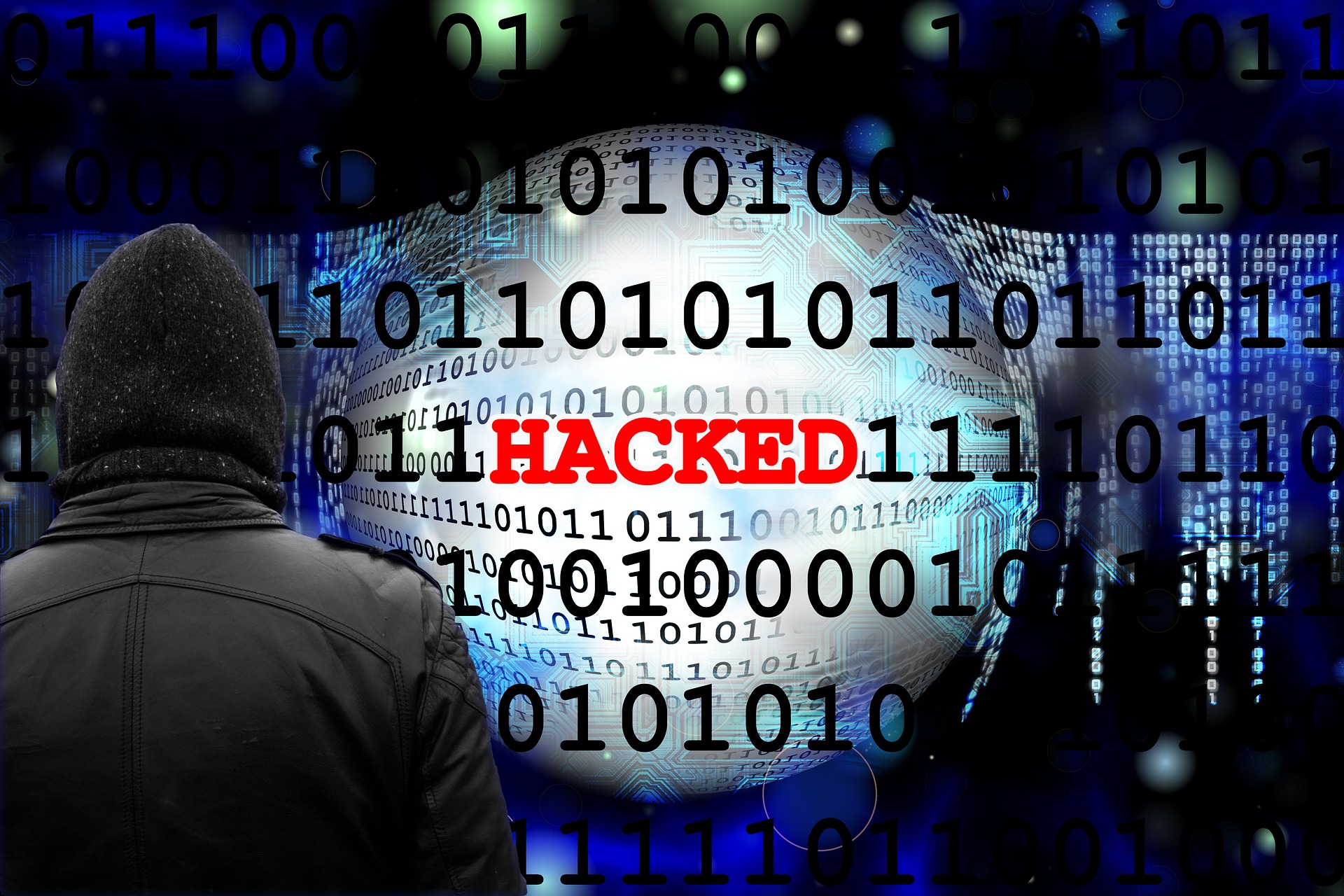 ---
Mecklenburg County Government's Ransomware Attack
---
---
---
Did you hear about last year's ransomware attack on the government data servers of Mecklenburg County in North Carolina?
Article Source: http://www.charlotteobserver.com/news/politics-government/article189428824.html
A foreign-based hacker gained access to at least one government employee's computer network log-in ID to launch the ransomware attack. The cyber-attack knocked multiple data servers and many public services offline and caused widespread outages across Mecklenburg County systems. The hacker demanded $23,000 in exchange for restoring access, which county officials refused to pay. Instead, they chose to restore their system and applications using backup data.
"We could not be in the recovery process if
we did not have back ups."
– Keith Gregg, Chief Information Officer at Mecklenburg County
In Mecklenburg County's case, its system was compromised when an employee inadvertently opened what cyber security experts call a "phishing email" – a message that appears to come from a trusted or known source but actually contains a malicious link, file or attachment. From there, officials believe the criminal gained unauthorized access to the county government's system using the stolen login credentials.
Overall, the health of Mecklenburg County's system and security features were strong at the time of the hack, said Fortalice CEO Theresa Payton. Even the most sophisticated systems, she said, can be vulnerable.
What does SolutionStart Recommend for Data Backup & Recovery?
At SolutionStart, we use and recommend Aspida Recovery. It's an enterprise-grade Disaster Recovery as a Service (DRaaS) that handles backups for server data and applications with security, encryption and archiving. It's crucial to have a system like Aspida Recovery in place when situations like the one mentioned above occur. If your practice doesn't have Aspida Recovery, contact a SolutionStart consultant for more information. Implementing this solution can be the safety net that saves your practice when disaster strikes.
---
---
---
---