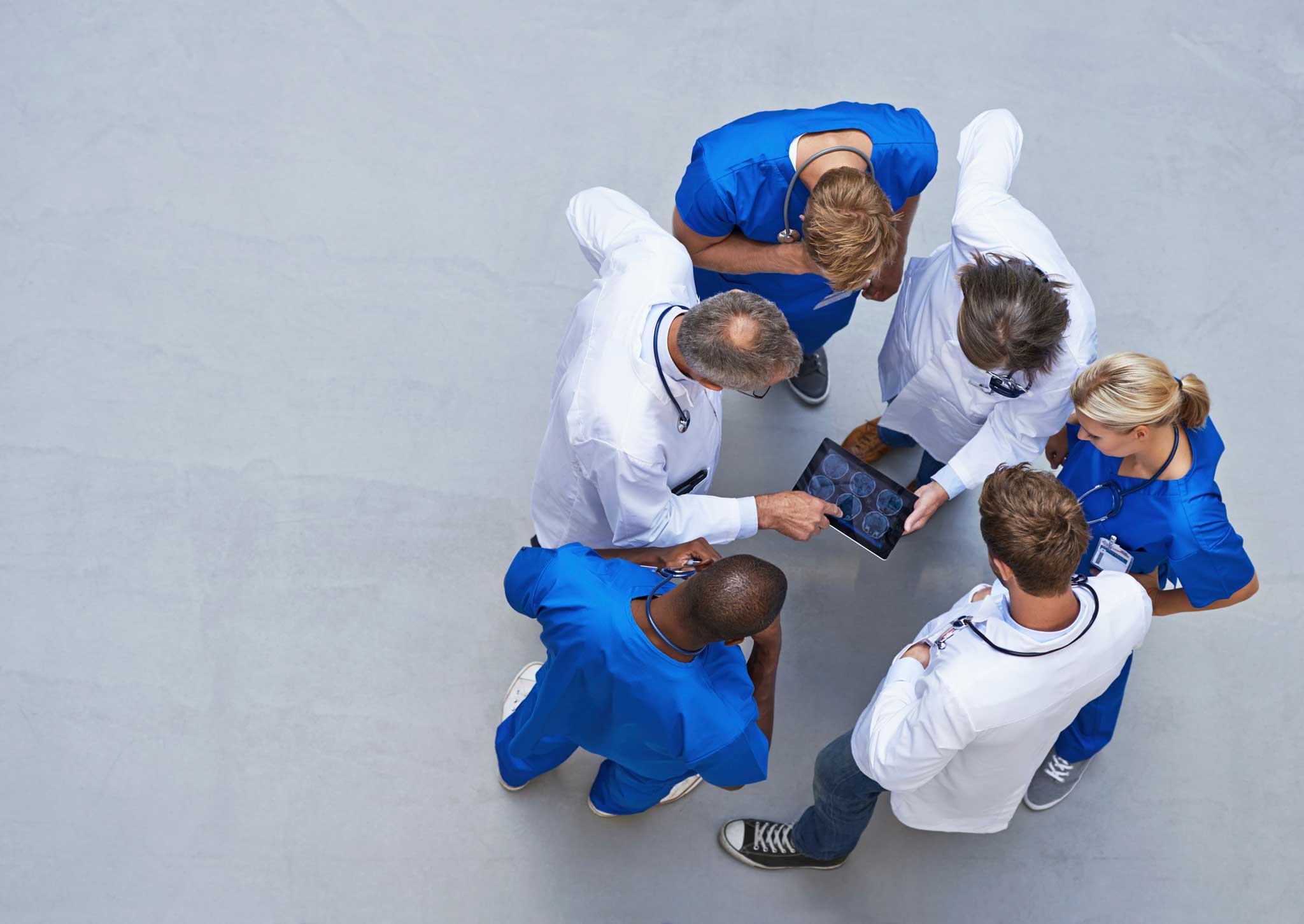 Managed Services
Our managed services start from the beginning of your project with our consulting team to help you identify and design the best solutions to meet the needs of your practice.
Next, our dedicated project managers guide you and your team through the configuration and installation, ensuring seamless implementation of your technology with minimal interference of your day-to-day operations. In addition, we offer solutions for:
HIPAA Compliance

We provide solutions that safeguard protected health information (PHI) and comply with HIPAA regulations regarding the deployment of technology in a dental practice.

Email Hosting

Whether it's putting your emails in to Outlook or managing them with Exchange, we can host and manage all your email needs.

Website Hosting & Design

Make your mark on the internet with our website design and hosting options. From the simplest websites to the most complex, we do it all.
Telecommunications

Let us help you find ways to save money on your monthly telecommunications expenses. Whether it's internet service, cable TV, or phone, we can negotiate on your behalf to ensure you have what you need at a fair price.

Project Management

With you every step of the way, our dedicated Project Managers work with you and your staff to map every step of the technology implementation in your office.