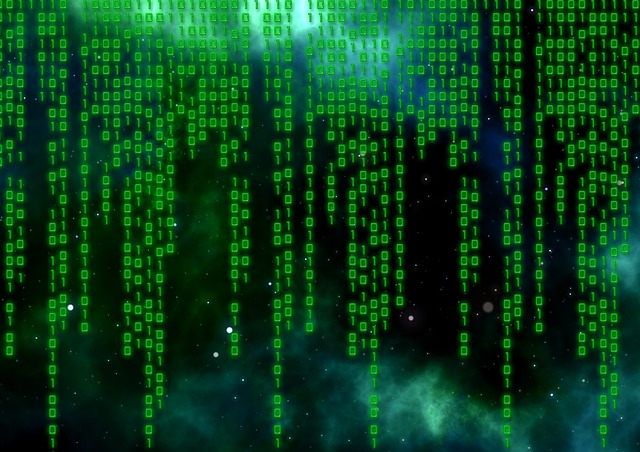 ---
---
---
---
A computer virus is a program or piece of code that is loaded onto your computer without your knowledge and runs against your wishes. Computer viruses are often spread by attachments in email messages or instant messaging messages. Viruses can be disguised as attachments of funny images, greeting cards, or audio and video files. Not only is this frustrating to resolve, it can also become a compliance issue. If you house files with patient's electronic protected health information (ePHI) on your workstation – their information could be compromised.
What can you do to protect your practice with emails?
Make sure your antivirus subscription is up-to-date.
Make sure your firewall subscription is up-to-date. In most cases your firewall will block the virus before it even enters the network if the subscription is up to date.
Do not open any email that looks suspicious. If you do not know the sender treat it as suspicious email.
Check the subject line of the message for suspicious language, such as gibberish or directions to open an attachment or click a link.
If the message is from a person you know, but you weren't expecting it or suspect it might be fraudulent, perhaps send a new email message to that person to verify that the message is legitimate.
Hover your mouse over a questionable link to determine its validity – make sure the web address and hyperlink match up.
Additionally, here are some tips that can help alleviate compliance issues: 
Be sure to keep all ePHI on the server – Do not save anything to your desktop or Personal Computer.
If it can be avoided, do not store ePHI in files outside your practice management software.
Make sure you are getting an accurate backup nightly.
Use a mail solution that has antivirus and spam built in. This will help protect your practice from viruses and malware before they make it into the network.
Limit Internet usage to business needs only!
SolutionStart wants to keep your business protected. If you have questions, reach out to us. Always better to be safe than sorry!
---
---
---
---